Chiropractic care and you.
The Benefits Of Working With Sun Chiropractic
We direct bill most private insurance companies to see the current list check under services/direct billing
star
Feel Great Again
By affecting every aspect of our life pain can have a way of keeping us feeling discouraged. We can help to free you from pain so you can feel great again.
directions_run
Stay Active
Stiffness and soreness keep you from doing the things you love. We get your body moving and functioning again just like it was designed to do.
people
Live A Healthy Life
Maintaining your health with stretches, exercise and the proper care are critical components of a healthy, active life.
We have extensive experience helping patients from all walks of life regain their health and function.
From back pain, neck pain, headaches, and shoulder pain to auto and workplace accidents, we are committed to helping patients rediscover the joy of living their life - pain-free.

Chiropractors offer a variety of evidence-based interventions so that we can customize a treatment plan to get results fast and get you feeling healthy and active again.
Learn More
Book an Appointment
Chiropractors Help You Feel Better and Healthier, For Longer

Watch this short video to learn more.
You deserve experience and expertise you can count on.
_________________________
people
1000's Of Patients Served In Over 25 years
accessibility
90+ Combined Years Of Experience Helping Patients
thumb_up
100+ 5 Star Facebook and Google Reviews
Our Affiliations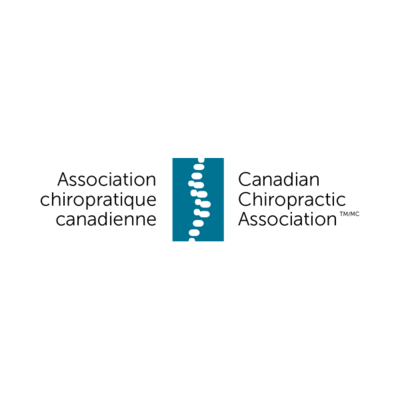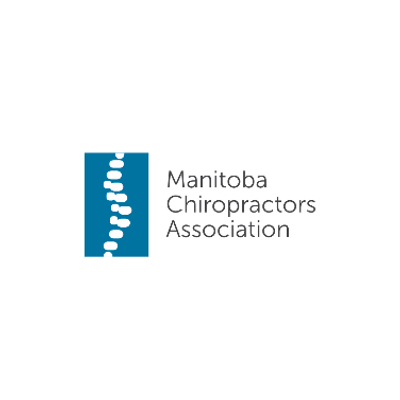 "After some very painful back episodes, I was assessed thoroughly, carefully and comfortably."
As I explained symptoms I was understood and given many helpful tips and tricks to help curb future damage. By the end of my appointment I was in tears because of the relief and comfort I was finally feeling. My husband is a patient at Sun and it helped him tremendously! I would strongly recommend Sun Chiropractic to anyone who is unsure of where to go for relief!"
-Katie H, Crestview, Google Review
"From migraines and back pain to massages and acupuncture the amazing staff at Sun Chiropractic do it all!
I can't thank them enough for all the work they do! I highly recommend them."
- Chantel, Crestview, Google Review
We Take You From Being Inactive To Active
This Is Our Simple Treatment Process
Request An Appointment
We do our best to make sure we are available when you are. Same-day appointments are often available. Together we Create A Recovery Plan
Each body is unique. our plans are unique to every patient and treatment is based on your situation, evidence, our experience, as well as your preferences and goals with no requirement for commitments or contracts.
Do The Things You Love
We provide a variety of services to help you return to doing what you love. To get there, we offer chiropractic adjustments, acupuncture, active release techniques, low-intensity laser, custom orthotics, shockwave and massage therapy.
Don't Waste Another Day Wishing You Could Recover On Your Own!
It's your time to take back your life and start a new chapter, pain-free!
Schedule An Appointment
Call Now